Top 5 Mobile Apps for Older Adults to Keep an Active Mind
We all know that smartphones are powerful tools for productivity and connecting with family members, but did you ever think about how they could be useful for continued learning and education? The apps available on your phone are a great way to train your brain and learn about a range of topics on the go.

As we age, it is increasingly important to actively train our minds and keep stimulated. Science has proven that the brain can respond to modifications during a process called "neuroplasticity". The brain then adjusts when its neural connections are wired to enhance or maintain cognitive function. Studies say that brain training activities lessen the risk of dementia by almost 30%. These activities are effective in seniors with or without cognitive impairments. Mobile apps for seniors are among the simplest and best ways to learn different skills and improve abilities. Continue reading for our list of the top 5 apps to download to stay entertained and mentally sharp!
5 Apps to Exercise Your Brain!
1. Elevate
Elevate is a brain training app that helps develop different aspects of the brain, including speed, focus, and memory. This app is available for both Android and iOS. Elevate is one of the most effective tools that enables users to develop cognitive functioning. It makes brain training fun by involving different games in the training that improve mental fitness.
It also tracks brain performance so the user can understand how he/she improves over time. The user receives three challenges daily according to his/her performance. The difficulty level of games changes with time that makes users realize they are efficiently working. In this way, this tool can maximize brain training by pushing the person to new limits daily.
2. Fit Brain Trainer
Fit Brain trainer is a supportable brain training tool that gives daily exercises meant to build higher IQ and, over time, cognitive abilities. This tool has a collection of more than 60 different games designed to enhance different brain functions. This allows seniors to get a comprehensive learning experience that enables them to memorize and strengthen their learning abilities.

What makes this app stand out amongst others is the fact that it is designed by neuroscientists, which means its functionality is based on scientific research. This makes this app one of the most effective apps to develop cognitive skills. There are a variety of games that help elders to enhance their memory and focus. Moreover, it also lets them improve emotional intelligence as well. There is another feature of this app where users can compare their performance with other users. The user's performance is used to adjust the difficulty of challenges. Another amazing thing is that this app is that it is free of cost. It is available for both Android and iOS.
3. MindGames
MindGames is also amongst those mobile apps for seniors that provide a lot of functionality to older adults to exercise their brainpower. Overall, this app focuses on mental flexibility, basic arithmetic, face memory, and attention to detail.
It offers a lot of games based on cognitive tasks to allow users to practice various mental skills. The app contains about 40 mind games that also track one's performance history to graph the progress. Based on these results, the app tells the users about areas where they need to improve.
4. CogniFit Brain Fitness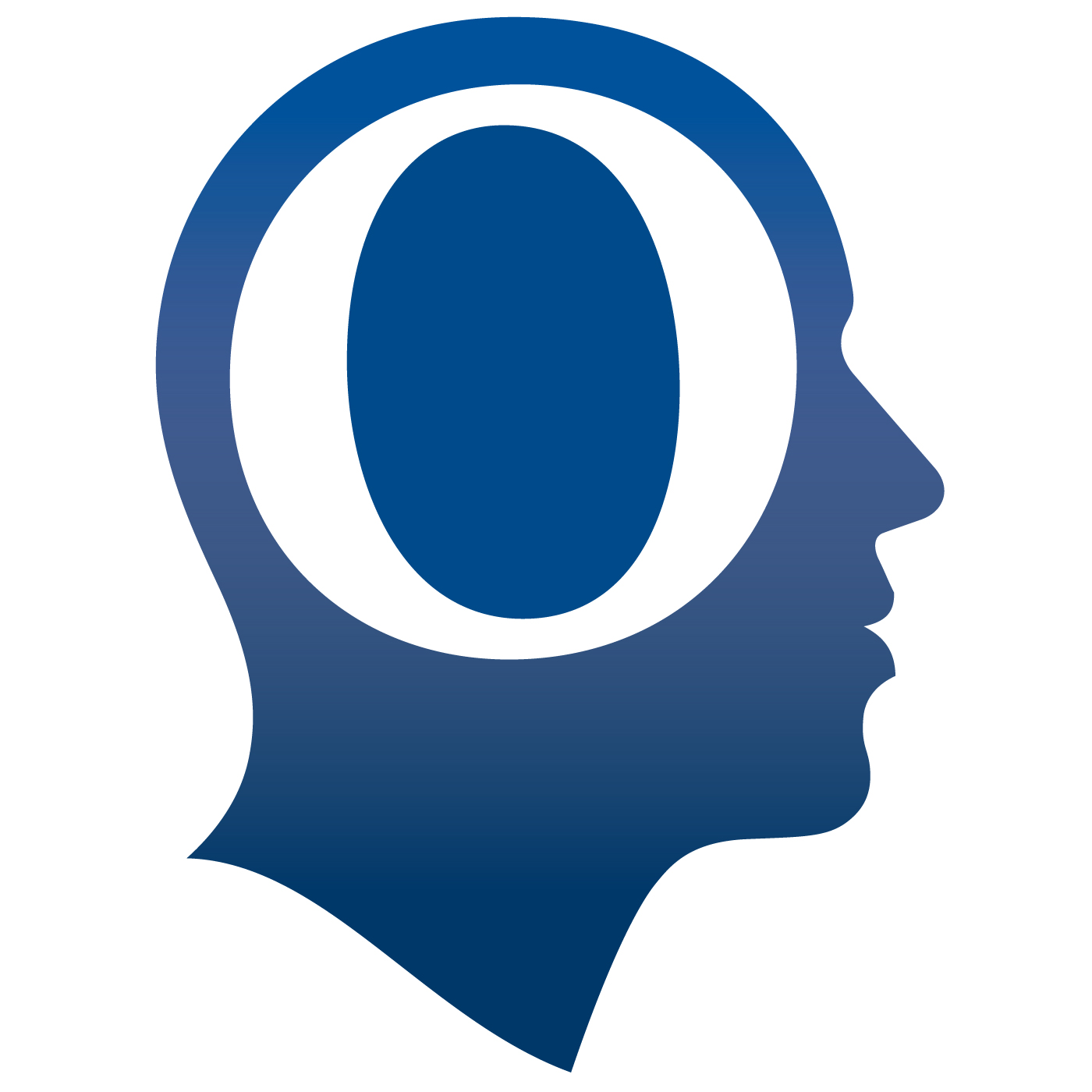 Cognifit is another brain fitness tool that is also designed with the help of professional neuroscientists. This app focuses on improving memory and concentration in older adults. The app helps users to evaluate their performance to see how it enhances their cognitive skills and memory. This app rehabilitates and stimulates mental functions using memory puzzles, brain challenges, and learning games. The app not only tracks the user's performance but also lets them compare their performance results with other users.
This scientific tool is amongst medically recommended brain training tools due to the valuable research done during its development. It includes various psychometric tests and psychological tests that recognize risks of suffering cognitive losses such as memory loss. The app is straightforward to use with a convenient user interface that lets even the seniors evaluate and enhance their memory, attention, mental coordination, and much more.
5. Memorado Brain Training Games
Supported by both Android and iOS, Memorado is a perfect tool for seniors seeking to have a better memory. This app is built on brain connectivity that results in stronger working memory. The enhanced brain connectivity accelerates cognitive control and quicker learning. There are basic elements in stopping memory loss and increasing human intelligence.
A variety of games in this app are focused on improving memory with time. For achieving better memory with this app, the user will first set out goals based on what they want to achieve. Older adults can use this tool by playing different games and stimulating their minds with the time that enables them to increase their ability to focus and memory capacity.
The app has a tracking feature where the user can track their performance and the app's effectiveness. The app also highlights where one can improve on the objectives that the user entered as first.


There are so many advantages that come with exercising one's mental capabilities. Similar to physical exercises that enhance one's physical strength, mental exercises build one's mental fitness. All the apps mentioned above have some common features that help people to strengthen their brain functionality.
For older adults, these are useful apps as they can offer so much entertainment and fun. At the same time, they provide opportunities to learn new things. Remembering simple and moderately difficult tasks like going somewhere or people's names helps to have more wholesome lives. So, mobile apps for seniors help maintain desired lifestyles. They offer essential cognitive skills for more happy and healthy living.
Let us know in the comments below - What is your favorite brain training app?